welcome to kogi state college Of health sciences & technology, idah.
These are some of the health courses available. The specific content and requirements of each program may vary, but all health courses aim to provide students with the knowledge and skills needed to succeed in the field of healthcare.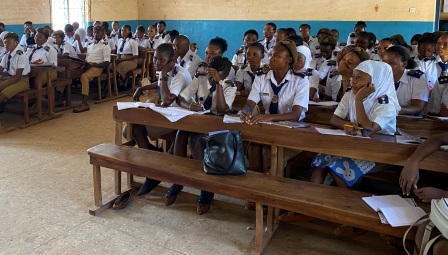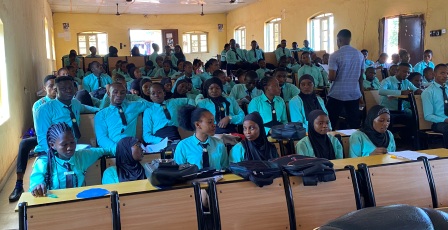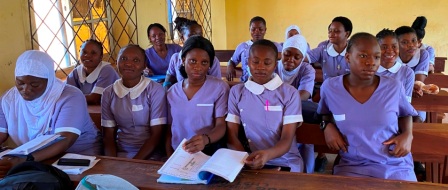 Epidemiology & Disease Control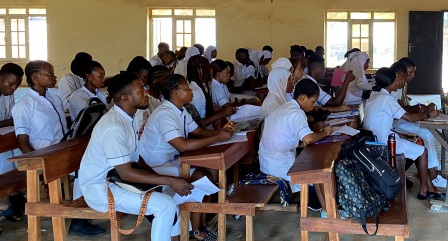 Dental Surgery Technician
.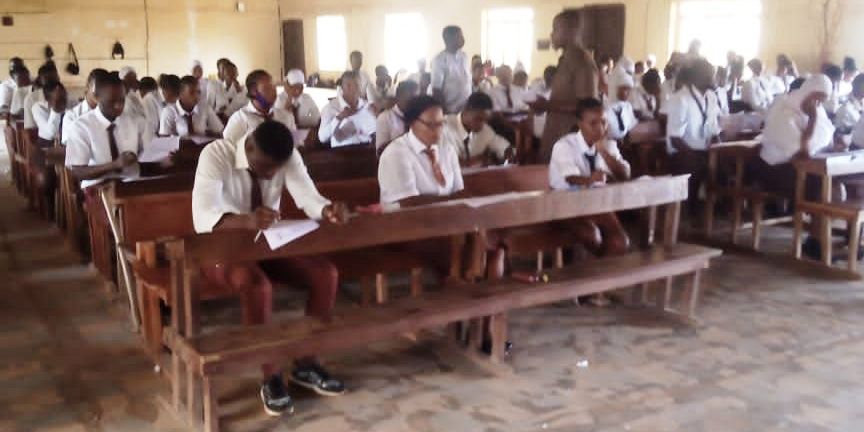 Health Information Management
.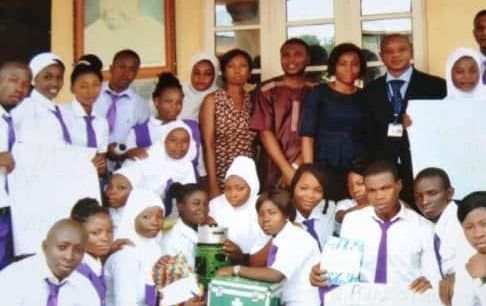 Health Education & Promotion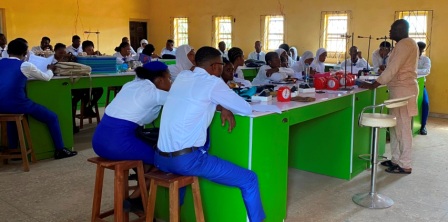 Medical Laboratory Technician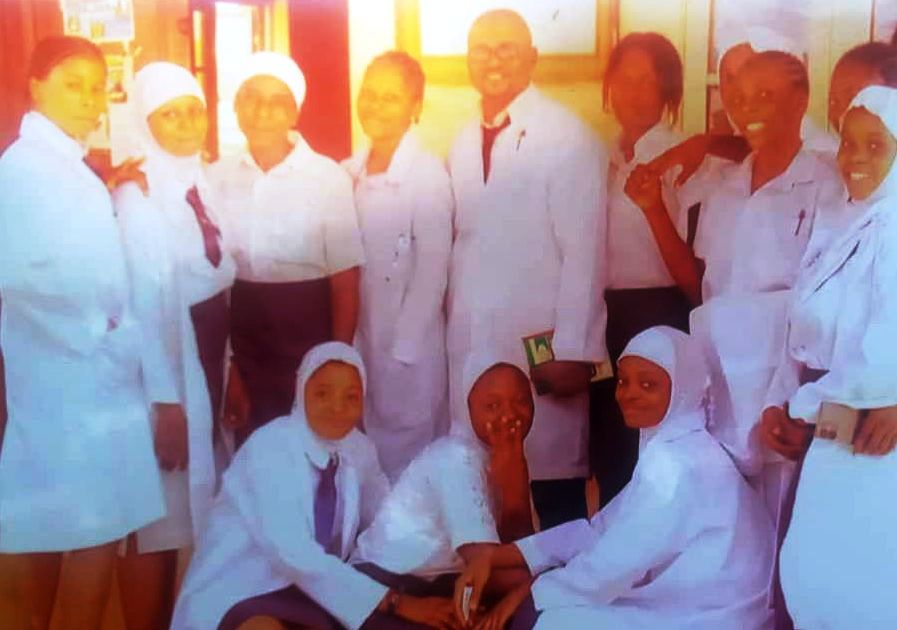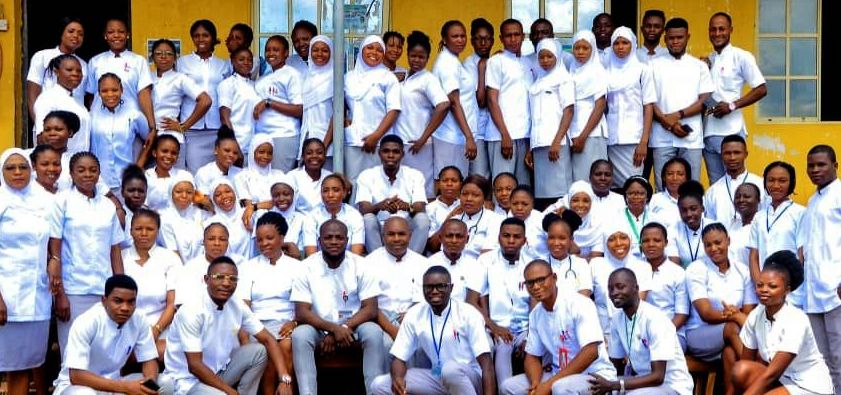 Community Health Extension Worker
1. I wish to inform the general public and prospective candidates that the College have agreed to conduct Entrance      Examination and Interview for the prospective candidates that applied for admission for 2023/2024 academic session into various departments in College of Health Sciences and Technology, Idah. They are scheduled to hold as follows:-
Entrance Examination
Date: 6th June, 2023 
Interview:
7th June, 2023. (KOGI WEST & OTHER STATES)
8th June, 2023. (KOGI CENTRAL &, OTHER STATES)
9th June, 2023. (KOGI EAST & OTHER STATES)
VENUE: College Auditorium & Kuti Hall
TIME: 9 a.m. prompt
2. All candidates are requested to pay the sum of three thousand naira only (N3,000) for the result verification.
3. Sales of ADMISSION form  for 2023/2024 Academic Session CLOSES on the 1st of June, 2023.
THE REGISTRAR
For: The Management.
Do you wish to know more about admissions? click on this button.